Varying available infrastructures create

challenges and opportunities

everywhere.

And a cookie can be a biscoito or a bolacha depending on where you are, or what group of people you're talking to, requiring

smart decisions

in advertising and package design.
If you represent a brand aiming to compete for a slice of the

promising Brazilian market,

or a research institute in need of a local partner, you can trust

Nox4Think

for consumer research with eyes on the inside.

All initial requests from

global clients

are answered within 24 hours, and all projects run strictly under the client's schedule.
Who said reason and emotion don't go well together?
To get consumers to love you, knowing what they think is not enough.

What you need is to really understand how they feel.
FIND OUT HOW
We help our clients ask the right questions. Then we use

psychology, science and creativity

to find answers that go beyond the rational mind.
"Nox is constantly helping us better understand our audience, to see how it responds to our brand and to the actions of our competitors. They're strategically important for us and we trust them completely.
"Nox4Think really went all the way to help us in answering questions that were crucial to our brand's next moves. They're a remarkable partner.
"My experience working with Nox4Think produced strategic insights that were crucial making decisions related to advertising and product development in more than one Latin-American market. They went beyond my expectations.
"Nox ran different studies for our brand in a flexible, agile and knowledgeable way. That's a partnership I strongly believe in.
And we deliver results in a way that reaches all the ranks

inside the organizations

they belong to. Insights that are never forgotten.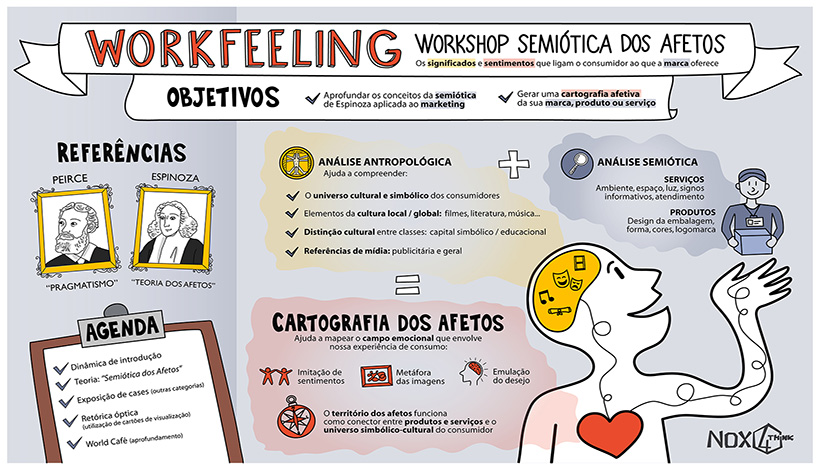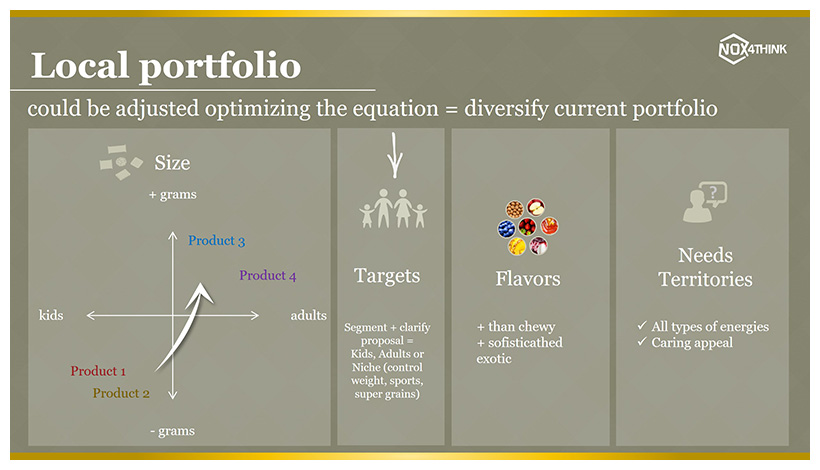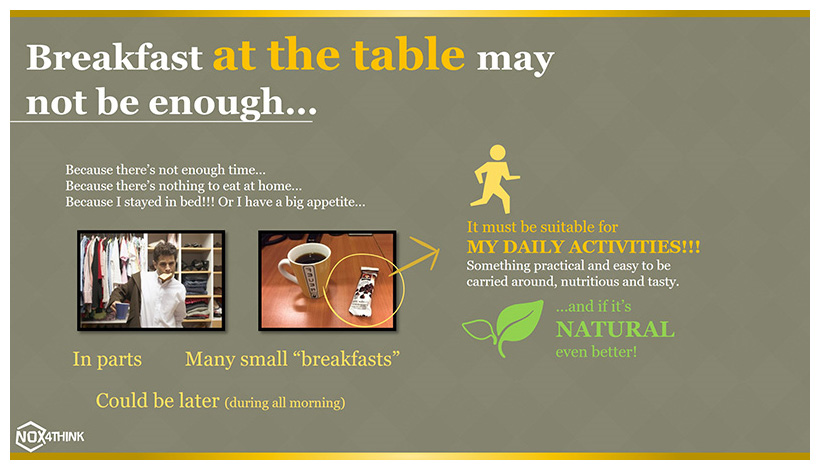 The portfolio of a big agency with the heart of a small shop.
Our team's expertise provides our clients with network analysis, qualitative research, semiotic analysis and workshops with quality and agility to match the demand of large brands.
Read more
What do the most innovative ideas have in common?
They're born of curiosity. They're flexible. They're easy to share and hard to forget. Each one of our core beliefs relates to one of these aspects.
Read more
Contact Us!